Can you believe our kids are already headed back to school? We've got visions of brown bag lunches, but isn't it time to elevate the sandwich?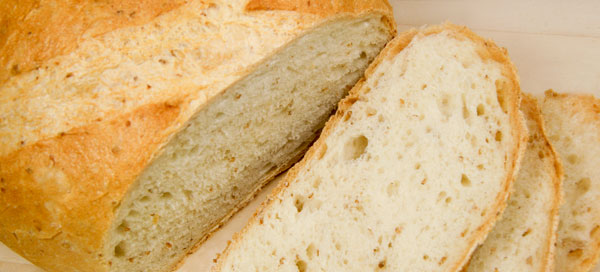 Check out this delicious
turkey sandwich recipe.
You might be surprised when your kids love it (it's the tangy tangerines)!
What you'll need:
4 thick slices of crusty bread (we love French Peasant, toasted)
2 tablespoons honey mustard
3/4 pound thinly sliced roasted turkey breast
2 nectarines, pitted and thinly sliced
6 ounces Brie, sliced (or sub a cheese your child loves)
kosher salt and pepper
2 bunches arugula or one 5-ounce package (it's served on the side for picky eaters)
1/2 small sweet onion (such as Vidalia), thinly sliced (optional, but we highly recommend it!)
2 tablespoons extra-virgin olive oil
Here's what you do:
Spread the honey mustard evenly over the bread.
Top with the turkey, nectarine slices, and Brie. Season with ¼ teaspoon each salt and pepper.
In a large bowl, toss the arugula, onion, oil, and ½ teaspoon salt. Serve on or with the sandwiches.
Absolutely delicious!