Today we're baking Caraway Onion Rye at all three of our bakeries. We love the lightly crunchy crust that surrounds this dense, flavorful bread.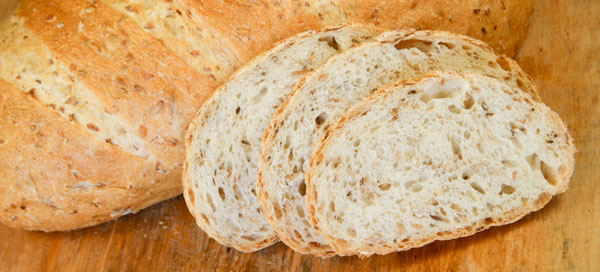 It's the perfect bread to build a Reuben or Rachel (the turkey version of a Reuben)!
Fun fact: Caraway seeds are rich in antioxidants!
Pick up a loaf today. They're fresh out of the oven.